656 Punggol East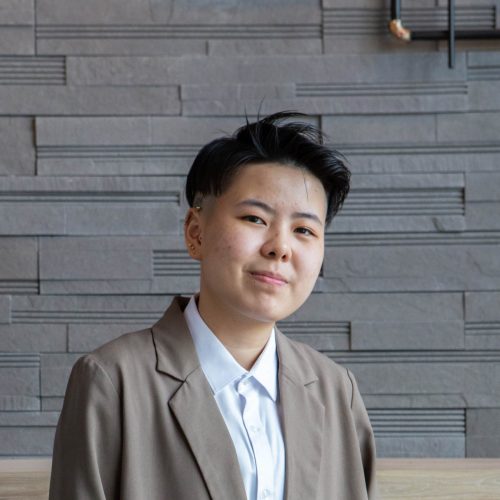 Meet Sherry, one of our Interior Sales Designers!
A passionate designer that found a home in the realm of interior design. Sherry sees the practicality and aesthetics of working in the industry. She loves working on dark elegant themes that are very much trending right now.
As someone who deeply understands the specific issues faced by Singaporean Sherry is filled with space saving ideas that will help Areana Creation's clients make the most of their homes. She values functionality and wants her clients to have the best outcomes possible.
Sherry's background in design shows in her approach to the details. She wants everyone to see the value of lights as a design element as opposed to a basic necessity.
Essential Client's Requirement