IDEAL @ 2 BATHROOM & KITCHEN
EXCLUSIVE KITCHEN MAKEOVER
VALUED KITCHEN CABINET MAKEOVER
Our Promotion Packages
IDEAL @ BTO FLAT
3-Rooms – $ 8,800
4-Rooms – $ 8,800
5-Rooms – $ 8,800

IDEAL @ NEW FLAT
2-Rooms – $ 11,800
3-Rooms – $ 13,800
4-Rooms – $ 15,800
5-Rooms – $ 16,800

IDEAL @ 2 BATHROOM
3-Rooms – $ 10,380
4-Rooms – $ 10,380
5-Rooms – $ 10,380

IDEAL @ 2 BATHROOM & KITCHEN
3-Rooms – $ 22,880
4-Rooms – $ 22,880
5-Rooms – $ 22,880

IDEAL @ RESALE FLAT
3-Rooms – $ 26,800
4-Rooms – $ 27,800
5-Rooms – $ 29,800
Executive – $ 31,800
PREMIUM @ BTO FLAT
3-Rooms – $ 11,800
4-Rooms – $ 11,800
5-Rooms – $ 11,800

PREMIUM @ NEW FLAT
2-Rooms – $ 14,800
3-Rooms – $ 18,300
4-Rooms – $ 21,800
5-Rooms – $ 23,800

PREMIUM @ 2 BATHROOM
3-Rooms – $ 13,380
4-Rooms – $ 13,380
5-Rooms – $ 13,380

PREMIUM @ 2 BATHROOM & KITCHEN
3-Rooms – $ 28,880
4-Rooms – $ 28,880
5-Rooms – $ 28,880

PREMIUM @ RESALE FLAT
3-Rooms – $ 42,800
4-Rooms – $ 45,800
5-Rooms – $ 48,800
Executive – $ 51,800
EXCLUSIVE KITCHEN MAKEOVER
3-Rooms – $ 16,880
4-Rooms – $ 16,880
5-Rooms – $ 16,880

VALUED KITCHEN CABINET MAKEOVER
3-Rooms – $ 4,880
4-Rooms – $ 4,880
5-Rooms – $ 4,880
Get a Quotation
We believe that you home is a physical extension of your daily living, and you deserves the best quality for it. Our designers are well qualified and trained to bring your dream home to reality.
Let us know your renovation requirements and our designers will be in touch with you shortly.
through spatial inspirations
through spatial inspirations
through spatial inspirations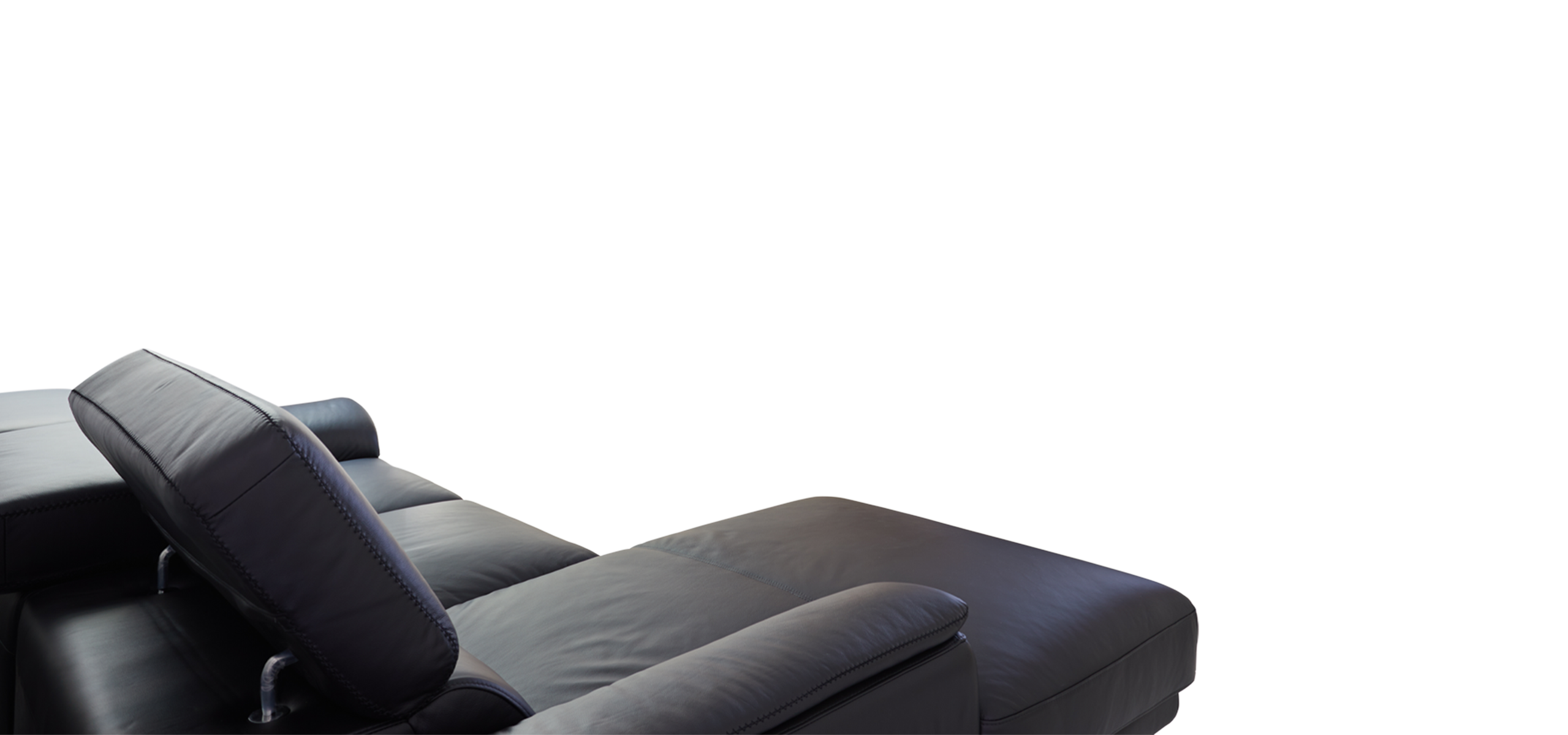 Interior Design Cost Singapore
If you're planning to hire an interior designer in Singapore, one of the first things you're probably wondering is how much it's going to cost. The cost of interior design services can vary depending on a range of factors. To get a better idea of the interior design cost in Singapore, feel free to reach out to us to get the best quotation in the market.
Interior Design Costing
When it comes to interior design, costing is a crucial aspect that needs to be carefully considered. Costing involves creating a budget for your interior design project and then tracking your expenses to ensure that you stay within that budget. It's important to prioritise working with a designer who can help you find the best interior design costing without sacrificing quality. Check out our portfolio of renovation ideas Singapore to jumpstart your mind.
Interior Design Packages
Many interior designers in Singapore offer packages that include a range of services for a set price. These interior design packages can be a great option if you're looking for a comprehensive interior design solution that covers everything from concept development to final installation. Some of the services that may be included in an interior design package in Singapore include space planning, color etc.