679A Punggol Drive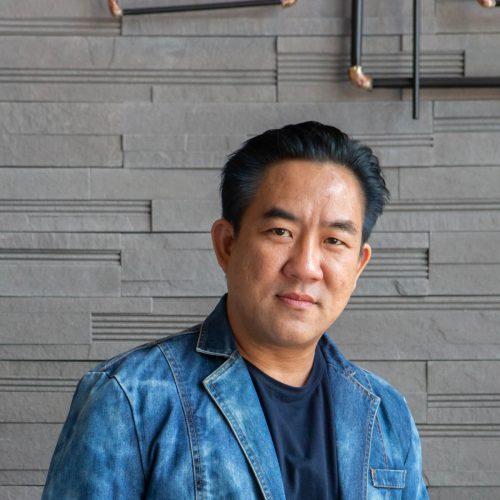 Roy Lin stepped into the interior design industry by chance and is now one of the sales directors at Areana Creation. He is a firm believer in letting the experts lead.
Often the journey from having a vision to bringing said vision to reality will not be apparent to the untrained eye. It is important to trust the process that the designers undertake since there are many layers and steps to get home from square one to the ideal version.
Clear communication is key to making the dreams come true. As designers work on finding a balance between functionality and aesthetics clients need to keenly aware of their needs and share those concerns with designers. Our lives are ever changing and Roy likes to ensure that the clients' are equipped with a home that serves them in the future as well as the present moment.
Essential Client's Requirement
The dark side versus the light - a tale as old as time
A simple contemporary home plays with a variety of neutral tones to create the serene look. However the right accents can only amplify this vibe even further.
In this home we see dark surfaces that visually split the neutrals creating a more interesting look. Or even patterned elements on the walls that add texture and character to the. The landmark of a contemporary design is to be interesting without overdoing it.
Keeping the colour scheme to eggshell, lightwood and dark wood ensures that the home embodies the simplicity of the design style while allowing for the interesting elements to exist and shine.