18C Holland Drive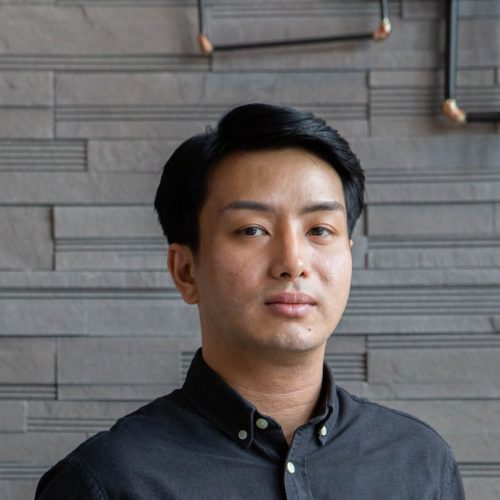 Meet Don, one of our interior designers
Don is grounded in the realities of the world. He sees interior design through the lens of needs and abilities especially that of the client. This means the budget plays a huge role for him when working.
It is all about working with what he has. Don takes pride in creating designs that his clients can impress their guests with while making sure that the clients' do not feel like they are compromising in any way. Understanding the industry in and out also has taught Don the importance of planning in advance. This ensures that things go according to plan and everyone's expectations are met.
Don believes that the heart of the home truly resides in the kitchen. It is a space that could benefit from proper planning and structure. A regularly used kitchen deals with a lot of wear and tear and it is important to accommodate for that.
Essential Client's Requirement
Fluted panel and grove line design on the feature wall