539 Bukit Batok St 52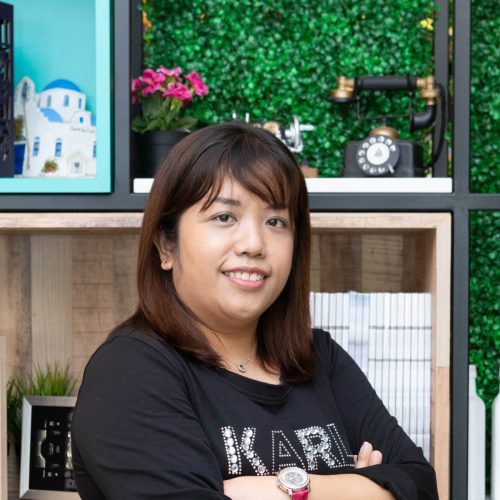 Jasmine is a Design Manager whose ultimate goal is to have happy clients that appreciate the end results. Having the final look match up to the proposed design is the fundamental key to ensuring that it is a job well done.
The design plan must be clear and show a flow that works naturally in the space and within the desired aesthetic. Being the profession in the scenario it is important to help clients see how this will manifest in reality and help make the best choices.
Essential Client's Requirement