Botanique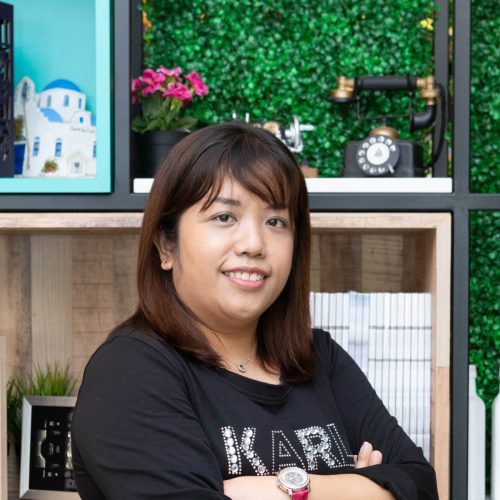 Jasmine is a Design Manager whose ultimate goal is to have happy clients that appreciate the end results. Having the final look match up to the proposed design is the fundamental key to ensuring that it is a job well done.
The design plan must be clear and show a flow that works naturally in the space and within the desired aesthetic. Being the profession in the scenario it is important to help clients see how this will manifest in reality and help make the best choices.
Essential Client's Requirement
Harry Potter Style/effect brick wall paint
Bringing Fantasy to Life - Create the home of your fantasy
As designers we draw inspiration from the world around us, bringing the things we read about in fiction or watch on screen alive can be a very exciting experience. This project allowed us to explore the magic in design as we drew our ideas from the Harry Potter fantasy series.
Many elements in this home are designed to be an everyday version of what we saw on screen. The chandelier over the dinner table, the exposed brick wall with a huge antique clock and even the elevation for the bed all brings to memory a scene from the series.