Joo Seng Road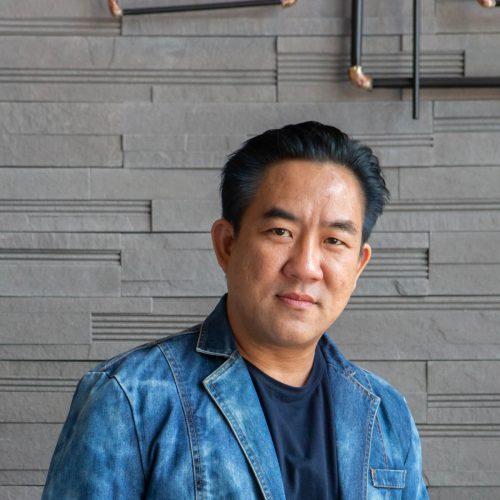 Roy Lin stepped into the interior design industry by chance and is now one of the sales directors at Areana Creation. He is a firm believer in letting the experts lead.
Often the journey from having a vision to bringing said vision to reality will not be apparent to the untrained eye. It is important to trust the process that the designers undertake since there are many layers and steps to get home from square one to the ideal version.
Clear communication is key to making the dreams come true. As designers work on finding a balance between functionality and aesthetics clients need to keenly aware of their needs and share those concerns with designers. Our lives are ever changing and Roy likes to ensure that the clients' are equipped with a home that serves them in the future as well as the present moment.
Essential Client's Requirement
Functional and feasible - The key to the Scandinavian Aesthetic
The Modern Scandinavian design style has become increasingly popular in recent years. It is beyond an aesthetic choice. For many, having a minimal home is about having a better life with a decluttered mind. The clean lines and simplicity of this design style ensure that one does not need to contend with a lot at a time.
The core of this design style is functionality, every item exists within the home for a purpose to hold something or to play a role in the resident's life. Additionally this design style has a bright and airy colour palette that heavily relies on natural light.