Transform Your Space:
Sustainable Elegance with Areana Creation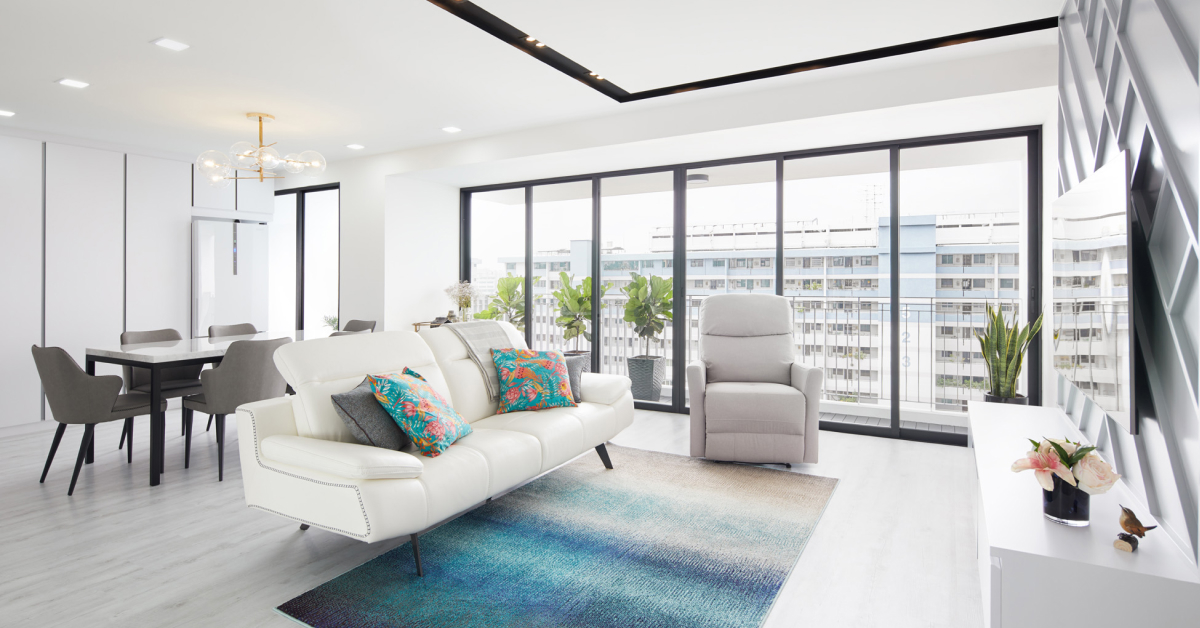 Transform Your Space: Sustainable Elegance with Areana Creation
Welcome to Areana Creation
Where your dream space comes to life with a blend of modern aesthetics and eco-friendly practices. Explore our expertise and see how we redefine interiors with a touch of elegance and sustainability.
Areana Creation is a dedicated team of interior designers with a passion for transforming spaces into modern, comfortable, and sustainable habitats.
Our professionals are well-versed in contemporary design trends, ensuring your interiors reflect a perfect balance of style and functionality.
Our Expertise with ECO-PLY
Discover the wonders of ECO-PLY, an eco-friendly material that stands at the core of our sustainable design approach. With ECO-PLY, we ensure your interiors are not only aesthetically pleasing but environmentally responsible.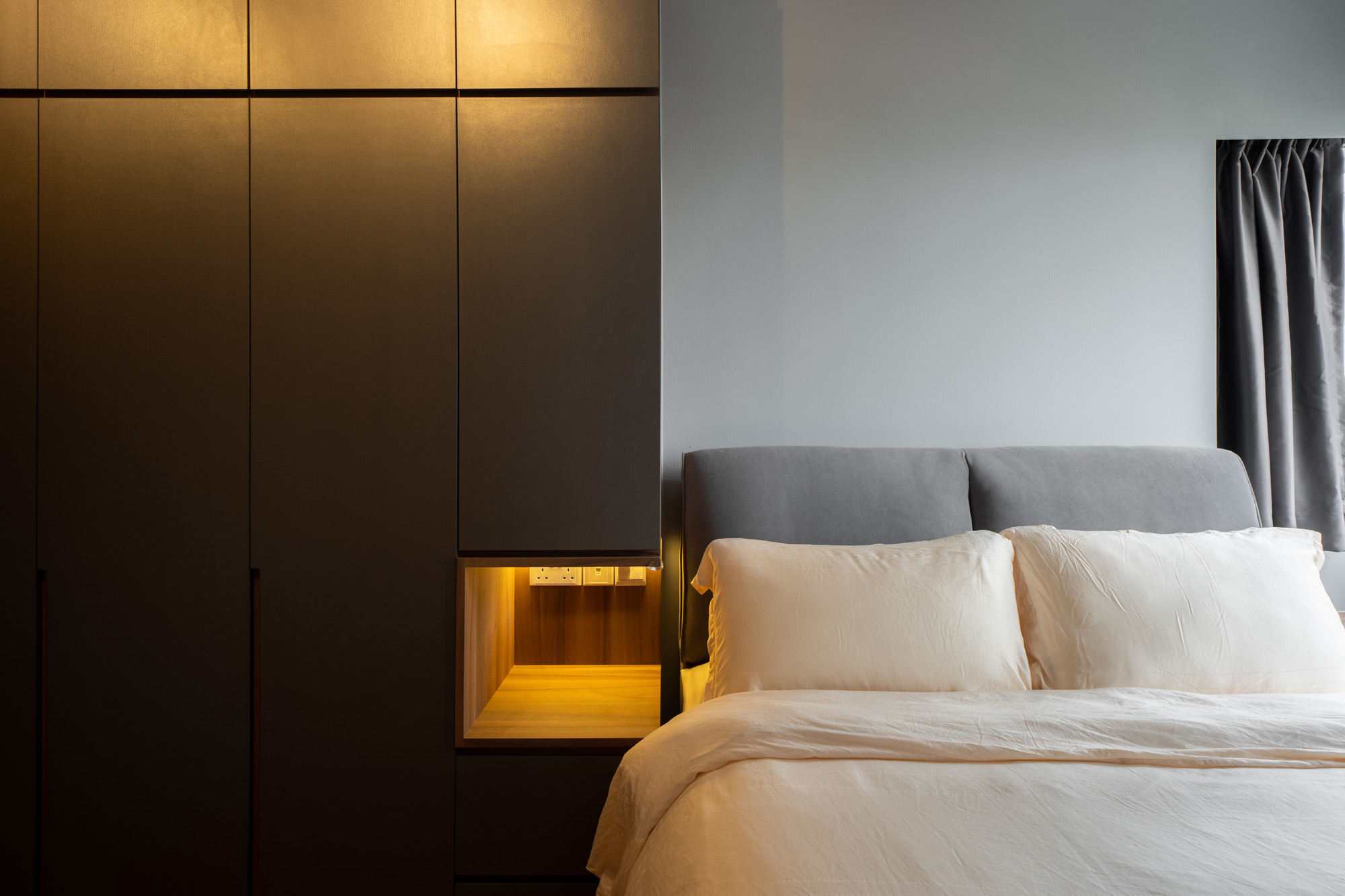 ECO-PLY is our step towards reducing environmental impact without compromising on design.
Experience the durability of ECO-PLY that keeps your space looking fresh and elegant over time.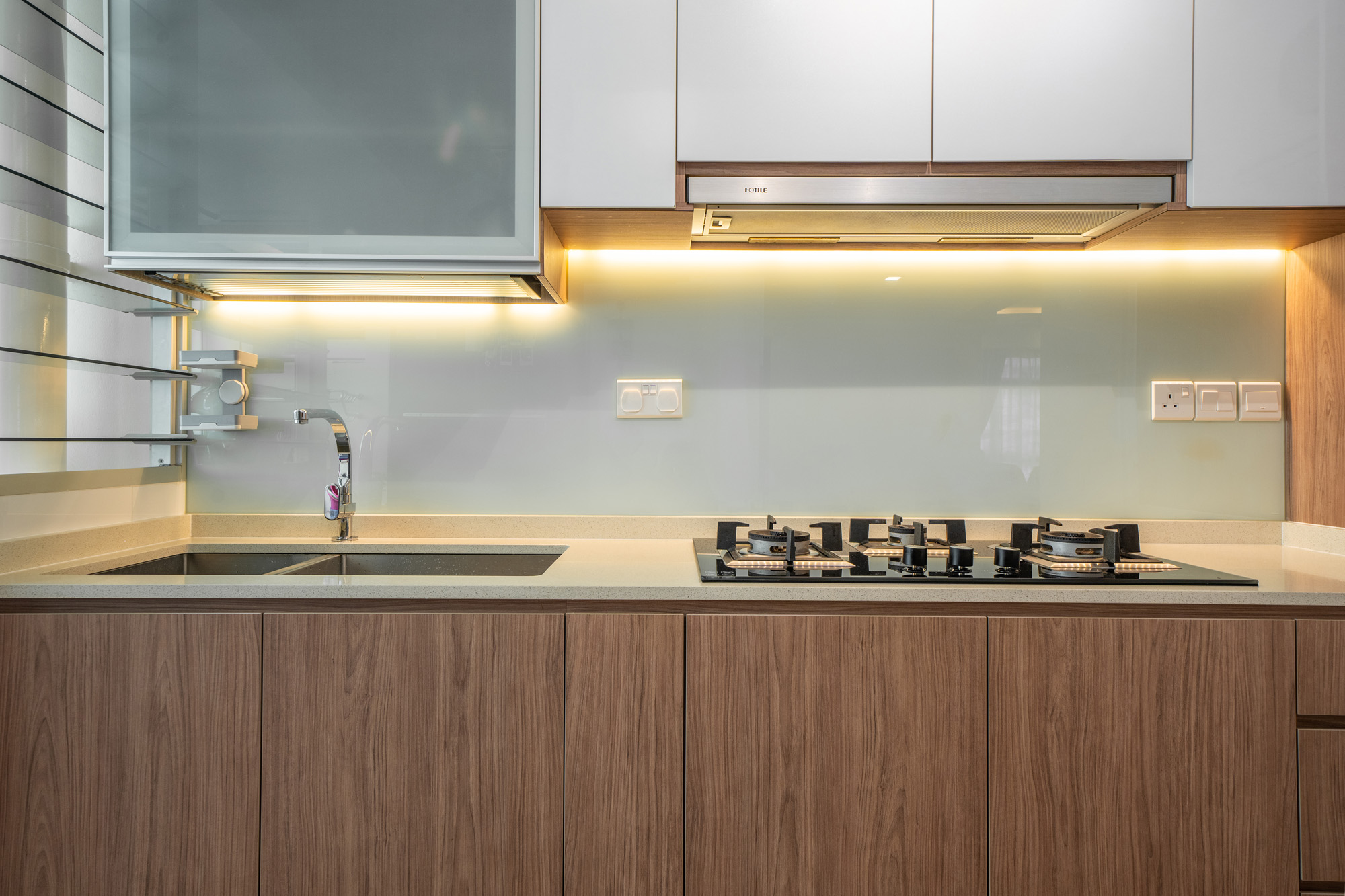 The versatility of ECO-PLY fits seamlessly with various design aesthetics, making it a favorite choice among our designers.
With ECO-PLY, we prioritise your family's safety alongside design. Meeting WHO safety standards, our interiors ensure a healthier environment for your loved ones, with minimized formaldehyde levels – a commitment verified by SGS Singapore in 2022.
Get a Quotation
We believe that you home is a physical extension of your daily living, and you deserves the best quality for it. Our designers are well qualified and trained to bring your dream home to reality.
Let us know your renovation requirements and our designers will be in touch with you shortly.
Have Some Project in Mind?
For more inquiries or to schedule an appointment, feel free to reach out. Our team at Areana Creation is always ready to assist you on your journey towards a sustainable, stylish living space.
140 Paya Lebar Road Az @ Paya Lebar, #01-17 Singapore 409015
through spatial inspirations
through spatial inspirations
through spatial inspirations